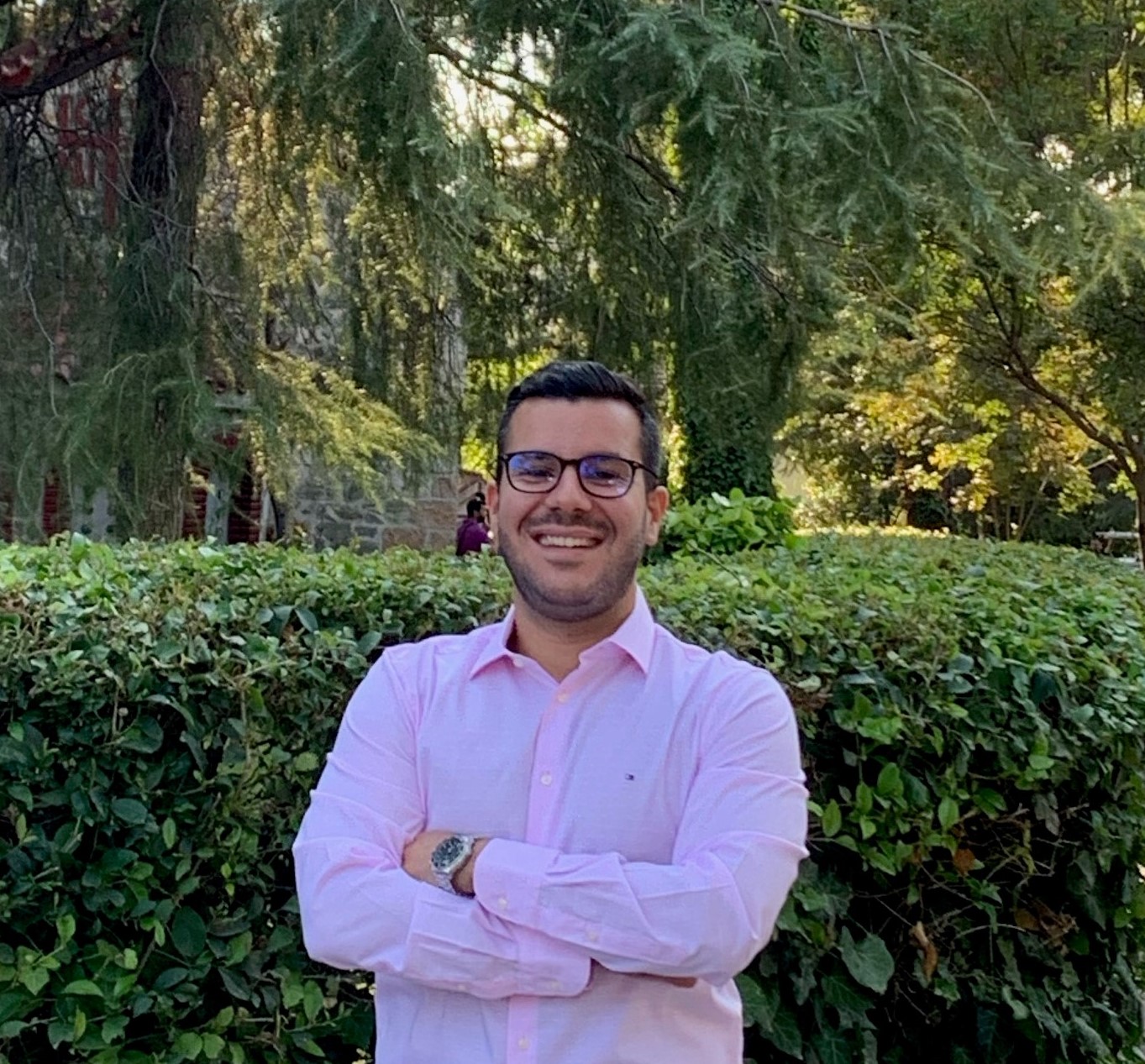 I am a Postdoctoral Research Fellow at the Information Technologies Institute of Center for Research & Technology Hellas, in the Multimedia Knowledge and Social Media Analytics Laboratory, part of the M4D group.
Previously, I earned my Ph.D. in Natural Language Processing from Aristotle University of Thessaloniki, under the supervision of Ioannis Vlahavas as part of the Intelligent Systems Lab @AUTH. Before that, I received my B.S. in Computer Science from University of Essex in 2014 and my M.S. in Big Data and Text Analytics from University of Essex in 2015, where I worked with Udo Kruschwitz and Massimo Poesio.
My research is focused on Natural Language Processing and Machine Learning. Specifically, I am interested in Information Extraction, Language Modelling, Multimodal Learning and Self-Supervised learning. If you are interested in collaborating, feel free to reach out.
news
| | |
| --- | --- |
| Mar 1, 2022 | Joined Information Technology Institute at CERTH as a Postdoctoral Research Fellow! |
| Oct 12, 2021 | Successfully defended my PhD Thesis in Natural Language Processing and Information Extraction! 🥳🎉 |
| Oct 8, 2021 | Our paper on Coreference-aware Language Modeling, via Fine-Tuning with coreference entities has been accepted in CRAC 2021 @ EMNLP 2021 and published in the workshop proceedings. |
| Apr 18, 2021 | Our paper on Improved Biomedical Entity Recognition via longer context modelling has been accepted at AIAI 2021. Congratulations to all authors! Camera ready version to be available soon. |
| Apr 2, 2021 | New paper on Entity Recogntition and Argument Mining in medical literature has been publised to Journal of Biomedical Informatics. |